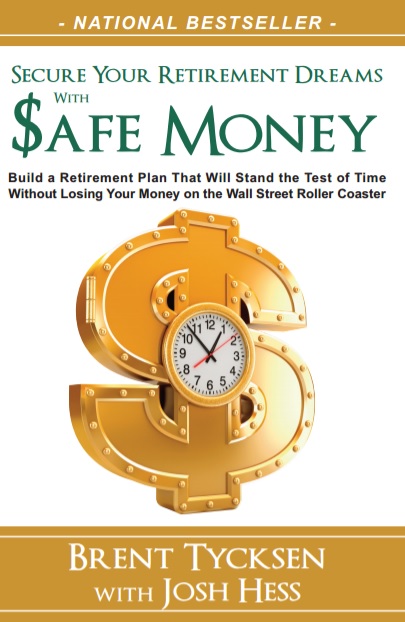 Safe Money
Authored by Brent Tycksen
Authored with Josh Hess 
Tired of hearing the same worn-out advice that has put you on a financial roller coaster? Contrary to what the Wall Street media machine promotes, you don't have to risk losing your hard-earned money to grow wealthy. There is a simple, clear plan to get wealthy without worry. This book is the blueprint to help you get on the Safe Money path to retirement.
"Yes, I am filling out the webform below because I would like a FREE 27-minute financial consultation along with a copy of the book "Secure Your Retirement Dreams With Safe Money"!  Please have a representative call me to schedule an appointment."
About Us
We are proud to serve San Jose, Sacramento and the surrounding California communities by protecting the people we work with just like we protect our own family members. If you're not thrilled with your current financial situation contact us today.
Contact Us
Hessco Financial & Insurance Services, LLC
Insurance License #0k78803
662 Garland Ave, Ste 12
Sunnyvale, CA 94086
(855) 952-5031